Vitamin D and cancer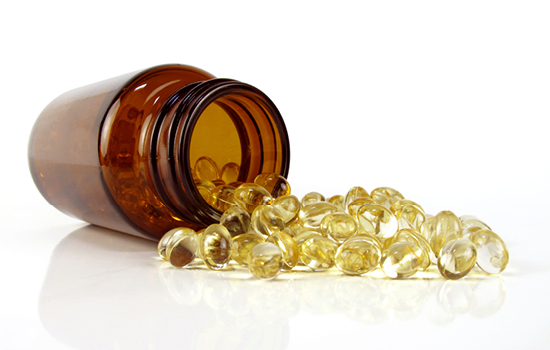 Vitamin D may lower the risk of developing hepatocellular carcinoma (HCC), the most common type of liver cancer.
A study led by Veronika Fedirko, assistant professor of epidemiology, found that higher levels of vitamin D lowered the risk of HCC by 49%. Her study included 138 Western European subjects who developed HCC between 1992 and 2010.
"Despite evidence that vitamin D supports liver health, the association between vitamin D levels and HCC had not been fully examined," says Fedirko. "There is steadily growing scientific evidence that low-circulating vitamin D concentration is a marker of increased risk for various cancers, particularly colorectal cancer."
---
Related Resources