Berg joins Winship executive committee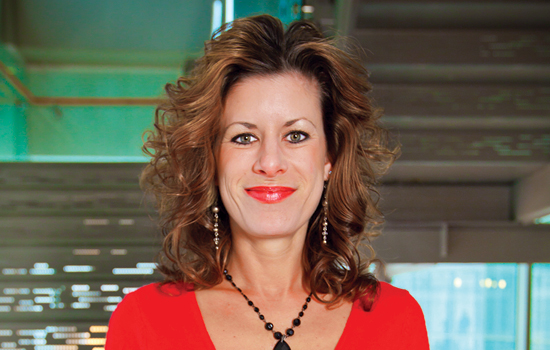 Carla Berg, associate professor of behavioral sciences and health education, has joined the Winship Cancer Institute executive committee as the new associate director for population sciences.
Berg, whose research focuses primarily on tobacco control among specific populations and cancer survivorship, will provide insight and direction to the integration of population science-based research across the Winship enterprise.
"Dr. Berg has emerged over the past several years as a leader in Winship's cancer prevention and control research program," says Walter J. Curran, Jr., Winship's executive director. "In her new role, Carla will provide leadership across many Winship realms, including advising investigators on how to best understand and then intervene in cancer-related population trends in our state."