CHAMPioning child health and mortality prevention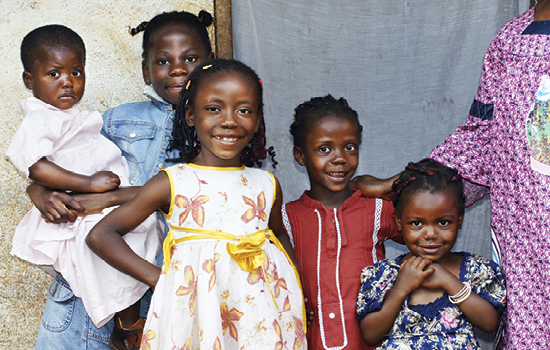 The Bill & Melinda Gates Foundation announced a new global health surveillance network aimed at preventing childhood mortality in developing countries, particularly in sub-Saharan Africa and south Asia.
The Emory Global Health Institute (EGHI), which houses the International Association of National Public Health Institutes (IANPHI), will be the lead partner in the new network.
The Gates Foundation plans an initial commitment of up to $75 million for the initiative.
The Child Health and Mortality Prevention Surveillance network, or CHAMPS, will help gather better data, faster, about how, where, and why children are getting sick and dying.
CHAMPS will partner with governments and public health institutes to better diagnose, manage, treat, and prevent these causes of disease. The network could also be repurposed in the event of an emerging disease epidemic, such as Ebola.
CHAMPS is envisioned to be a 20-year project based initially at six sites, but eventually could be expanded to as many as 20 sites.
"Seven million children die from preventable causes annually around the world," says Jeffrey Koplan, vice president for global health at Emory University and PI/executive director of the network. "This surveillance network will help the Gates Foundation quickly generate the data needed to develop targeted prevention, diagnosis, and treatment for children in developing countries."
Other members of the leadership team include Robert F. Breiman, professor of global health, Lisa Carlson 93MPH, director of programs for the EGHI, Courtney Dusenbury 08MPH, senior research associate of EGHI, Pratima Raghunathan, a country director with the CDC, and Dave Ross, director of the Task Force for Global Health. Roseanne Waters, EGHI administrator, contributed to the creation of CHAMPS.