Sullivan appointed to PACHA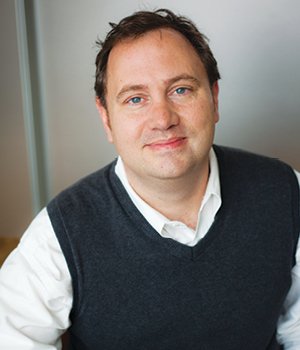 Patrick S. Sullivan was appointed to the Presidential Advisory Council on HIV/AIDS (PACHA). Council members are a diverse group of 24 researchers, service providers, and community leaders from around the country. Sullivan, an epidemiology professor, was sworn in at the 59th Presidential Advisory Council on HIV/AIDS meeting in Washington, D.C.
PACHA provides advice, information, and recommendations to the president through the secretary of health and human services on domestic and global HIV/AIDS policy issues.
"This is a highly prestigious accomplishment," says Dean James Curran. "It is also a testament to the fact that Dr. Sullivan is revered 
as an expert in the HIV community. His research contributions and 
research advancements are invaluable to the field. He is highly deserving of this tremendous honor."
Sullivan has more than 20 years of experience in HIV epidemiology, prevention, and behavioral surveillance, including stints at the Centers for Disease Control and Prevention and the National Institutes of Health. He is the principal scientist of AIDSVu.org, an online mapping resource for HIV surveillance and related data, and co-director of the Prevention Sciences Core of the Emory Center for AIDS Research.