Lending expertise to Zika response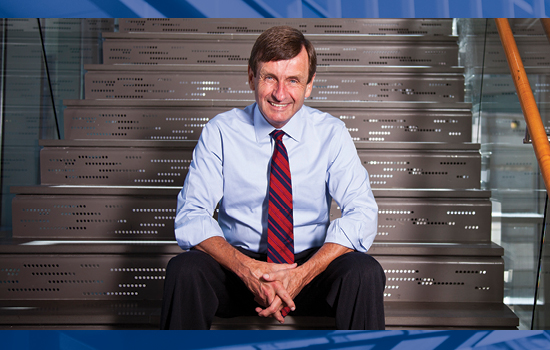 Much about the current Zika epidemic remains unknown. Why has Zika broken out now? How often do infections in pregnant women lead to birth defects and what is the full spectrum of these problems? Does one infection produce immunity, which persists and prevents future infections?
As with most epidemics, responders cannot wait to get all the answers before taking action, and the CDC and other public health agencies have responded rapidly. We are happy to have the expertise to contribute to that timely emergency response. Uriel Kitron, a globally recognized expert in vector-borne diseases, was among the first to document the outbreak in Brazil. Eli Rosenberg is helping the CDC quickly develop cohort studies in Puerto Rico by lending the methodological expertise he's built up over years of designing and running HIV/AIDS studies. The CDC is also sending funding through our Center for Humanitarian Emergencies to assess vector surveillance and control capacities of South and Central American countries and provide customized training.
Responding to an epidemic like Zika depends greatly 
on the disease detectives in the CDC's Epidemic Intelligence Service (EIS). In this issue, we pay tribute to two such detectives. Eugene Gangarosa, one of the founders of our school, celebrated his 90th birthday. Gene began his public health career studying outbreaks of cholera. He joined the CDC in 1964, and he went on to head its enteric infections unit. His contributions to our school—and to public health—are immeasurable.
Sadly, Professor Philip Brachman, who served as the director of the EIS program from 1970 to 1981, passed 
away recently. Phil's 60-year public health career included 30 years at the CDC and 30 years at Rollins, where he was the founding director of the Hubert H. Humphrey Fellowship Program. He trained generations of people throughout the world to respond to outbreaks such as Zika. He was a respected colleague, a cherished teacher, and a valued friend. He will be greatly missed.
James W. Curran, MD, MPH
James W. Curran Dean of Public Health