Presswala rejoins development team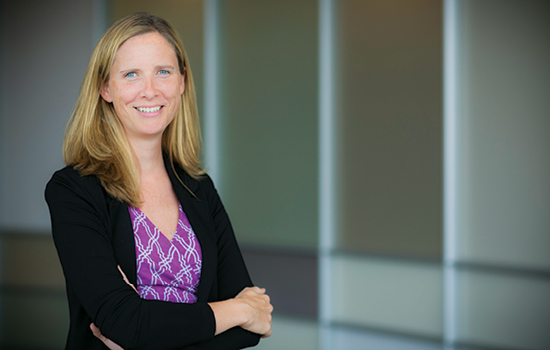 Kathleen Presswala has rejoined the Rollins development team as director of stewardship and development communications. Presswala was director of annual giving from 2011 to 2014, and her efforts led to significant increases in support from alumni and friends. Since then she has pursued a freelance writing career that included projects for the RSPH and the Winship Cancer Institute.
Presswala began her fund-raising career in Boston as a development associate for Elderhostel after graduating from Bowdoin College. She earned a law degree from the University of Georgia before returning to nonprofit fund-raising with Atlanta Ballet, where she served as the annual giving officer. "We are thrilled to welcome Kathleen back to Rollins and pleased that we will once again be the beneficiaries of her many talents," says Kathryn Graves 93MPH, associate dean for development and external relations.
Presswala joins colleagues Michelle James, senior director of alumni and constituent relations; Julie Smith, director of development and strategic partnerships; Karla Ruggiero, director of annual giving; and Sonia D'Avilar, program coordinator.