Emory's president to retire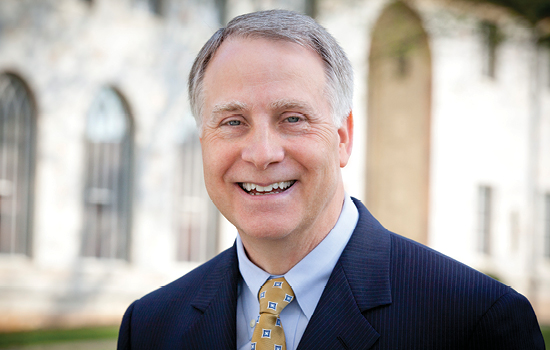 At the end of August, James W. Wagner will retire as president of Emory. A national search is under way to fill the position he has held for 12 years.
During his presidency, Wagner set in motion a campus-wide initiative to develop a clear vision statement, resulting in a 10-year strategic plan to strengthen the university at all levels, and led a $1.7 billion fund-raising campaign, the largest university campaign in Georgia history. He also worked to enhance the educational experience of students, grow research, and foster more effective partnerships among universities, government, and industry.
"President Wagner's leadership has firmly established Emory as a great national university in every measure, from the enrollment of superb students, the growth of a world-class community of scholars and researchers, and the expansion of cutting-edge facilities that enable the university to fulfill its highest aspirations," says Emory Board of Trustees Chairman John F. Morgan. "Jim exemplifies the very qualities that define Emory, and he has well positioned the university to continue its pursuit of excellence in all aspects of its mission."
Related: