Statins and the flu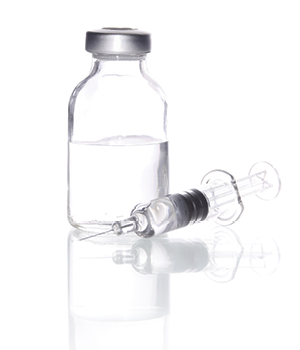 Statins, the cholesterol-lowering drugs, may weaken the effect of the flu vaccine.
In a study published online in the Journal of Infectious Diseases, researchers found that vaccinated people taking statins were 11% more likely to get a respiratory disease severe enough for them to seek medical care than those not on statins, says lead author Saad Omer, professor of global health and epidemiology. The anti-inflammatory properties of statins may decrease the immune system's response to the flu vaccine.
"Even with the diminishing effect," says Omer, "flu vaccines remain the most effective tool to prevent influenza, including in the elderly. They're not perfect, but nobody should skip their flu vaccine."
Related