Growth in scholarship funding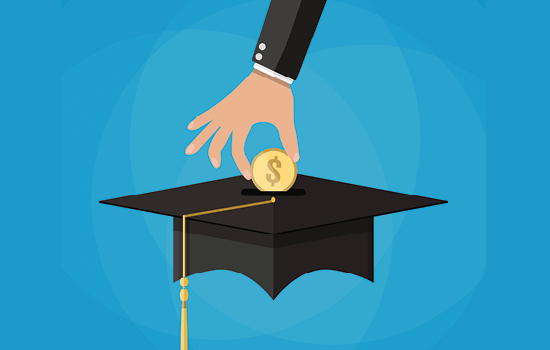 The Rollins School of Public Health is grateful to four very generous couples who have established new endowments to support outstanding students. Their gifts will be matched by RSPH though a program established by Dean James Curran using income from unrestricted endowments. Gifts ranging from $50,000 to $100,000 are matched on a one-to-one basis, enabling donors to create a scholarship that will exist in perpetuity.
Eugene and Rose Gangarosa established the first global field experience endowment in 1990 and later endowed two chairs in Water, Sanitation, and Hygiene (WASH). Their most recent gift funded the Eugene J. and Rose S. Gangarosa Scholarship for Global Safe WASH. This fund will be used to recruit the most outstanding students to the program.
"Gene and Rose's support of our WASH program has been transformative," says Christine Moe, Eugene J. Gangarosa Professor of Safe Water and Sanitation and director of the Center for Global Safe WASH. "This scholarship will allow us to be competitive in recruiting the brightest WASH students."
Longtime Rollins Dean's Council member Nalini Saligram and her husband, Ravi K. Saligram, have established the Nalini and Ravi Saligram Scholarship to provide funding for doctoral or masters students who have a demonstrated interest in diabetes prevention research in India.
"People in India and of Indian descent have one of the highest rates of type 2 diabetes worldwide," says Venkat Narayan, the Ruth and O.C. Hubert Professor of Global Health. "This fund will go a long way toward creating a cadre of outstanding young researchers to tackle the problem of type 2 diabetes in Asian Indians and will also inspire other members of the Indian-American community to support similar initiatives."
Emory alumni Carolyn S. Hahn-Swanson 87N 87MPH and Howard C. Swanson 97B want to make sure others have the opportunity to pursue graduate education at Emory. The Hahn-Swanson Family Scholarship will provide scholarships for students who have demonstrated the capacity for leadership in public health. When possible, recipients will be students in the MN/MPH or MBA/MPH progams.
Several years ago, Kathleen M. Sokolik and Don E. Sokolik 71M became interested in the work of RSPH. Their enthusiasm led to a planned gift. This year, they made a generous gift to fund the Kathleen M. and Don E. Sokolik Global Field Experience Fund. As the student body has grown, so has the number of students hoping to gain experience in international settings. The Sokolik Fund will help make this possible.
Scholarship funds enable Rollins to compete with other leading schools of public health for the most outstanding students, decrease the amount of student loans, and make the field of public health accessible to the brightest and most committed scholars.
"The matching funds we are able to offer through income from the O. Wayne and Grace Crum Rollins Endowment Fund allow donors to double their impact," says Curran. "The return on these investments can only be measured in the number of lives touched by these future public health leaders."