Study of trans women links hormone therapy to vascular side effects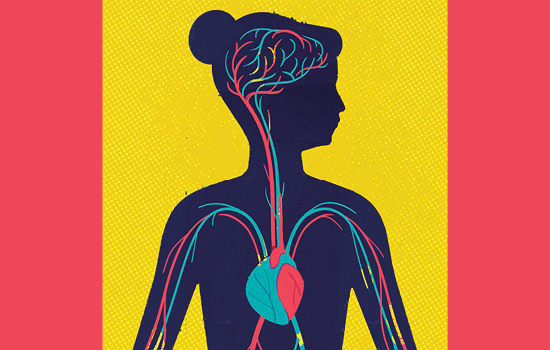 A study coordinated by Dr. Michael Goodman, professor of epidemiology, found a link between hormone use in trans women and an increase in vascular side effects, such as stroke and venous thromboembolism (VTE). Specifically, he found rates of stroke and myocardial infarction among trans women were 80 percent to 90 percent higher than those observed in cisgender (individuals whose gender identity corresponds to their gender at birth) women, but similar to the rates found in cisgender men. Rates of VTE in trans women were nearly twice as high as those among cisgender men and women.
"While our study confirmed elevated risks of certain vascular events related to hormone therapy, these risks need to be weighed against the important benefits of treatment," says Goodman. The researchers are quick to note that the study represents an early phase of research in this area and that more work is needed to better understand the roles of specific hormone formulations, doses, drug combinations, and routes of administration. The study was led by the Kaiser Permanente Southern California Department of Research & Evaluation in collaboration with Kaiser Permanente colleagues in Georgia and northern California.
Read More
"Study of transwomen links hormone therapy to vascular side effects" (7/9/18)