Climate targets make financial sense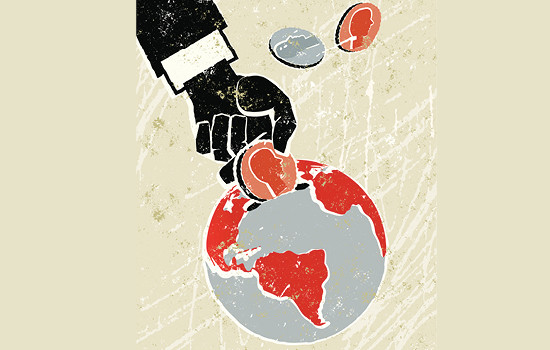 New research offers economic vindication of the Paris Agreement climate targets, stating that health benefits resulting from improvements in air quality significantly outweigh any near-term costs, especially in developing regions.
The study's lead co-author, Dr. Noah Scovronick, assistant professor of environmental health, began his research when he was at Princeton University. Scovronick says it is becoming increasingly important to take into account public health effects when making policy decisions about climate change, and the study provides a new climate policy model to do that.
"We've built these considerations directly into this new model to see how the cost-benefit calculation changes when these impacts are accounted for," Scovronick says. "If we include the health benefits, the model tells us to reduce our emissions much more quickly than it would otherwise."
The model combines the cost of reducing carbon emissions with the potential health 'co-benefits' and establishes that climate change investments can yield net gains. Traditional cost-benefit models of climate policy have typically ignored the conditions caused by air pollution which take a heavy economic toll on a country.
While the global health benefits from reduced emissions could reach trillions of dollars annually, the extent of the impact will depend on air quality policies that nations adopt independently of climate change. The researchers found that India and China might in the near-term benefit the most from adopting such policies.