Despite FDA regulation, corn masa flour is not being fortified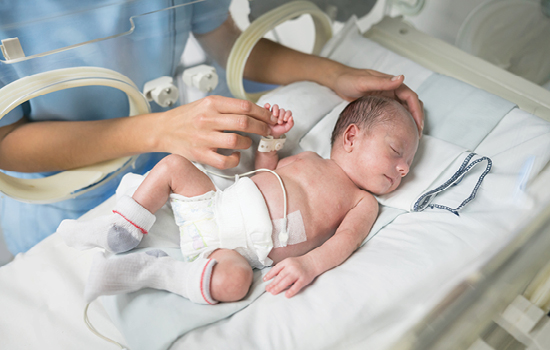 Rollins researchers discovered that the U.S. Food and Drug Administration's 2016 regulation permitting folic acid fortification of corn masa flour has not resulted in addition of folic acid to these products. Researchers at Emory's Center for Spina Bifida Prevention, directed by Dr. Godfrey P. Oakley, evaluated folic acid content in 41 corn masa flour and tortilla products available in 11 northeast Atlanta groceries and convenience stores. Their samples, when tested in a lab, showed that all of the soft corn tortillas and most of the corn masa flour products were not fortified with folic acid.
Adding folic acid to flour has dramatically reduced the number of birth defects of the brain and spine, such as spina bifida and anencephaly, globally. Given that the prevalence of these disorders is 21 percent higher among Hispanics than non-Hispanics, the researchers emphasize the necessity of fortifying corn masa flour and products. They also recommended for all women of reproductive age to consume a daily vitamin pill with 400 micrograms of folic acid to prevent birth defects and folate-deficiency anemia.
Related Links
"JAMA research letter: New FDA regulation fails to close birth defects prevention gap" (10/16/18)