A game to curb HIV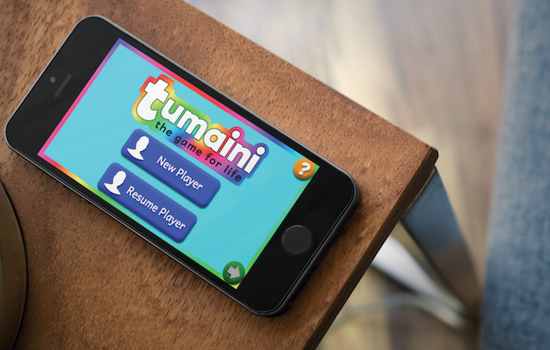 A third of new HIV infections in sub-Saharan Africa occur in people ages 15 to 24, and this age group has disproportionately high rates of morbidity and mortality. Dr. Kate Winskell, associate professor of global health, tested a novel approach to reducing sexual risk-taking in young people—a smartphone game.
In partnership with the Kenya Medical Research Institute, Winskell enrolled 60 participants, ages 11 to 14 years, in western Kenya. Half received Tumaini—which means "hope for the future" in Swahili—and instructions to play the game for at least one hour a day for 16 days. The other half received no intervention. The pre-teens who got Tumaini showed significant gains, including in sexual health knowledge and self-efficacy, compared to the control group. They also reported improved skills, such as how to set goals and establish plans to achieve them, which was perceived as a key motivator for avoiding or reducing risky sexual behavior.
Smartphone ownership is increasing dramatically in low- and middle-income countries, and games can be designed that do not require internet access. Winskell's study suggests such games may offer a way to reach high-risk populations in low-resource settings.