Environmental Health Chair Tolbert retires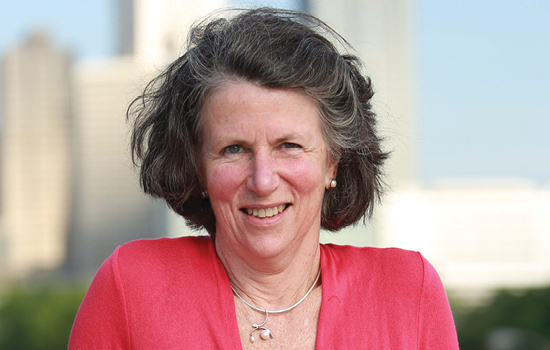 Dr. Paige Tolbert, O. Wayne Rollins Chair of Environmental Health, retired in March. Tolbert came to Rollins in 1993, fresh from her postdoc at Harvard. She became interim chair of the department in 2005 and was named chair in 2007.
During her tenure, the environmental health department has more than tripled in size to 21 faculty members. It established a doctoral program, expanded its master's enrollment, and set up state-of-the-art laboratory facilities with the opening of the Claudia Nance Rollins Building.
The department also added numerous centers, including the Southeastern Center for Air Pollution and Epidemiology and HERCULES Exposome Research Center.
"Dr. Tolbert has been an exemplary public health scientist and leader at Emory," says Dean James Curran. "The Gangarosa Department of Environmental Health has grown in size and excellence during her distinguished tenure."
Dr. Thomas Clasen, Rose Salamone Gangarosa Chair in Sanitation and Water, is serving as interim chair of the department.