Remembering Dr. Charles R. Hatcher Jr.
---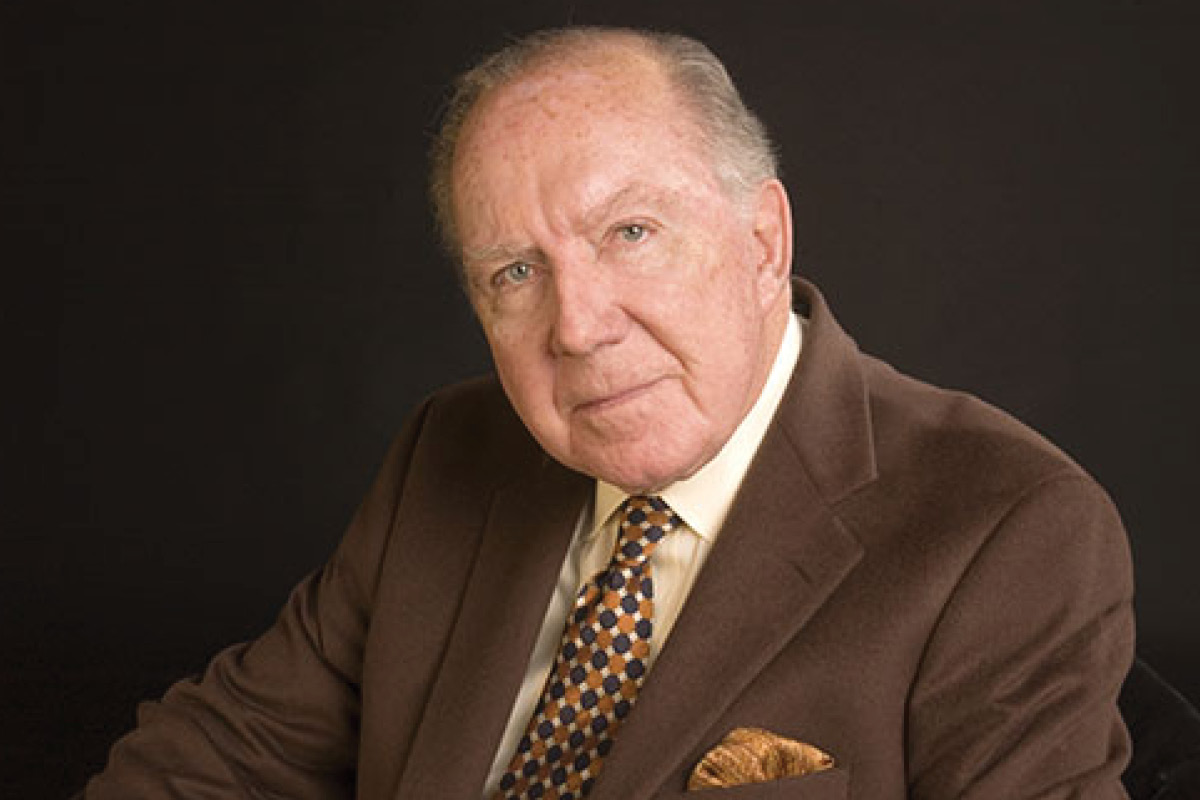 Dr. Charles R. Hatcher Jr., former vice president for health affairs at Emory University and director of Emory's Woodruff Health Sciences Center (WHSC), passed away on March 27, 2021, at the age of 90. 
Hatcher was born in Bainbridge, Georgia, graduated from the University of Georgia School of Medicine, and did his internship and residency at Johns Hopkins. After being drafted, he served as a captain in the Medical Corps at the Walter Reed Army Institute of Research. 
Hatcher joined Emory in 1962 as an instructor in surgery in the School of Medicine and a surgeon in the Emory Clinic. He performed Georgia's first double- and triple-valve replacements and, in 1970, the state's first coronary bypass, at Emory University Hospital. He was chief of cardiothoracic surgery, then director and CEO of the Emory Clinic and director of the WHSC. 
Often referred to as Atlanta's first "health czar," Hatcher became the founding chair and CEO of what is now known as Emory Healthcare. He helped create Rollins School of Public Health, expanded Yerkes National Primate Research Center, and established a 30-year contract between Emory's School
of Medicine and Grady Memorial Hospital. He served as president of the Georgia Heart Association and the Society of Thoracic Surgeons. 
Hatcher received the Robert W. Woodruff Medal and was honored by the Charles Ross Hatcher Jr. Distinguished Professorship of Surgery. He received the Distinguished Service Award from Emory School of Medicine and the Distinguished Leadership Award from Morehouse School of Medicine. 
In 1996, Rollins recognized Hatcher for his long service and support of public health. In his honor, the Dr. Charles R. Hatcher Jr. Award was created to honor WHSC faculty members who, through their lifetime of work, exemplify excellence in public health. 
Share This Story