Message from the Dean
Race, racism, and health
---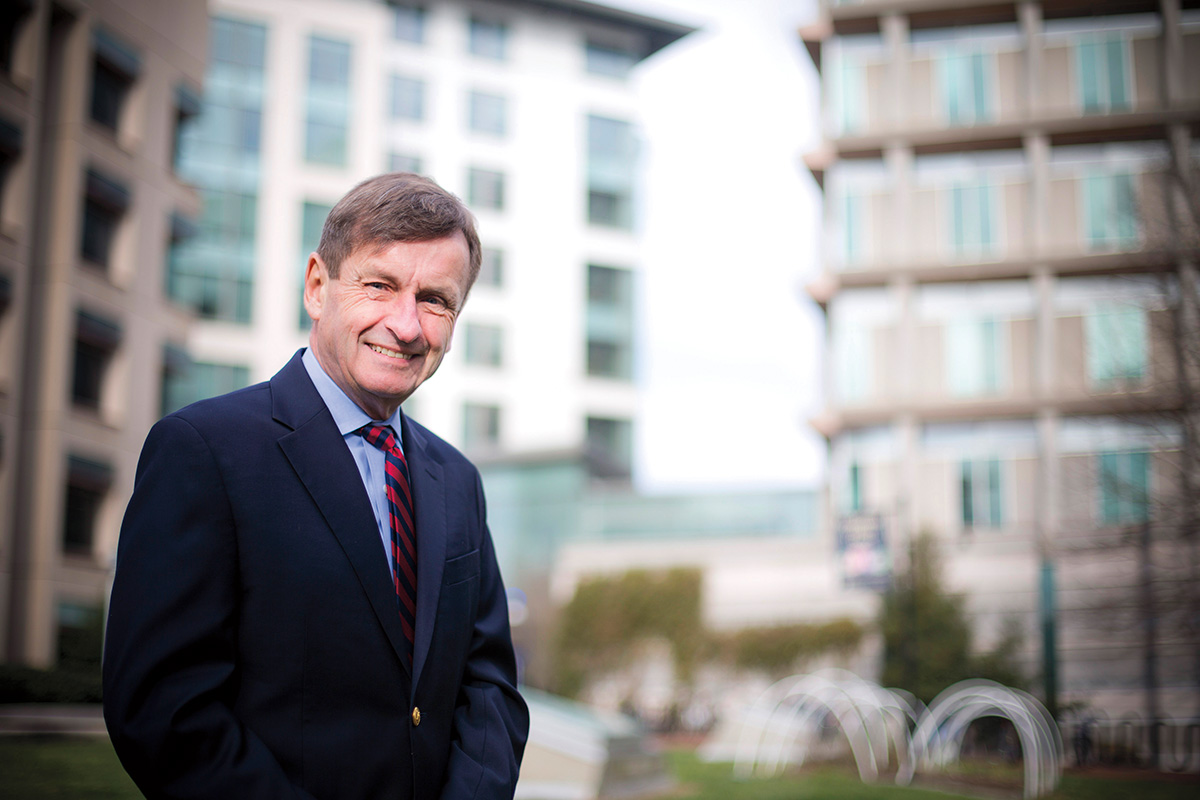 The twin pandemics of police violence on Black people and the disproportionate burden of COVID-19 among communities of color have focused national attention on the lethality of racism.
In our country, racism operates at the individual, structural, and systemic levels, and as a result is present in virtually every system. To paraphrase our executive associate dean for academic affairs, Dr. Kimberly Jacob Arriola, racism is so pervasive that asking someone to describe it is akin to asking a fish to describe water. 
As a school of public health, we are committed to advancing health equity and fighting against racism. We recognize that inequalities persist for minority populations related to health care access and utilization, housing, fair income, and other social determinants that correlate with increased health risks. Our researchers are working to understand the structures that create and perpetuate racialized disparities as a first step towards dismantling them. From investigating the downstream health impacts of historic redlining to examining the underpinnings of racial police violence, Rollins scientists are producing a robust body of work on the interlocking systems of racism.
Our MPH and PhD students are poised to carry on the banner of rigorous research, with many focusing their theses and dissertations on various aspects of racism's impact on health. 
Within our own walls, we have committed to redoubling our efforts to build a more inclusive and anti-racist environment.  Rollins already leads other schools of public health in African American applicants, admissions, and matriculants, but we know we can do more. Our new assistant dean for diversity, equity, and inclusion, Dr. Joanne McGriff, is charged with creating an infrastructure to ensure that the school is moving forward to dismantle structural racism and operate within a culture of inclusivity. 
We know that our efforts towards institutional transformation and dismantling racism will take time and are continuous, but we are committed to advancing our core values to ethically engage with domestic and global communities to achieve optimal population health, quality of life, and social justice.
Share This Story