---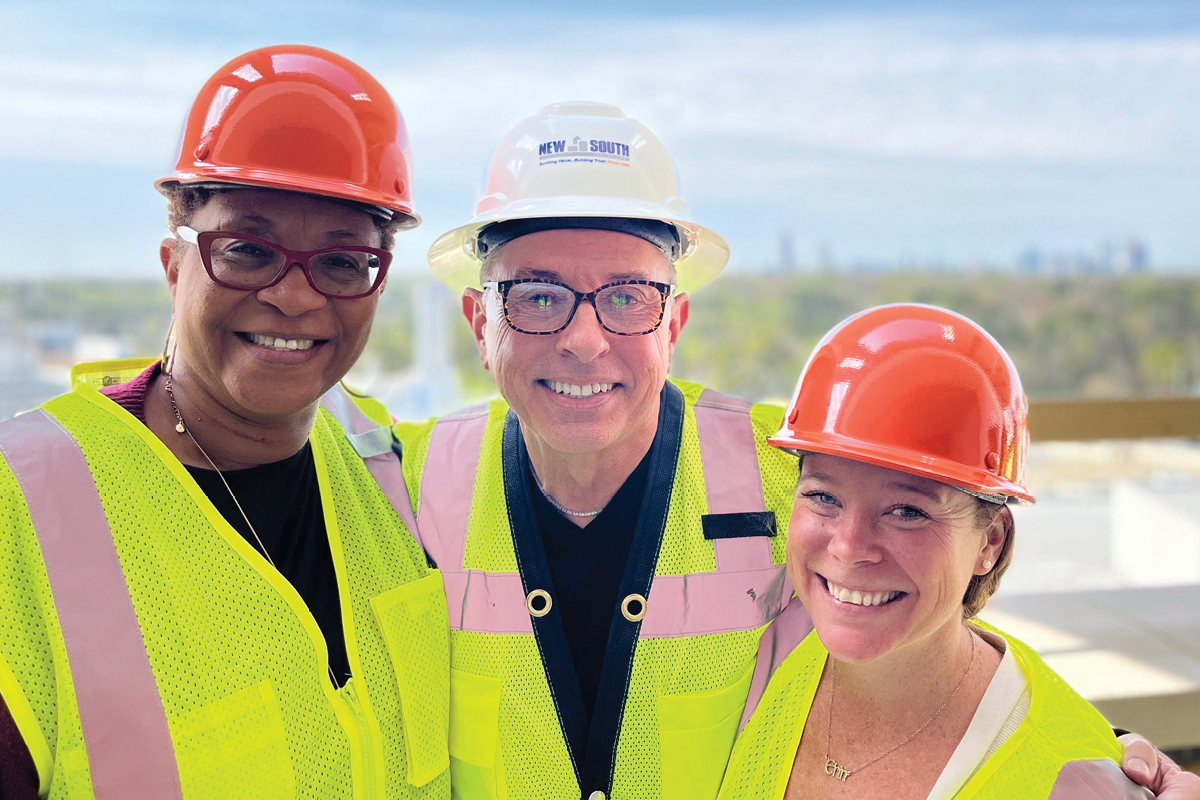 Rollins lost a trailblazer and a passionate advocate with the passing of Dean Surbey, who died on May 28, 2022. Surbey worked as executive associate dean for administration and finance and joined Rollins nearly 27 years ago when the school was still in its infancy and James W. Curran was beginning his role as dean.
Surbey's many accomplishments include managing the construction projects for the Claudia Nance Rollins, Grace Crum Rollins, and R. Randall Rollins Buildings; leading, managing, and mentoring the school's service units—totaling approximately 100 staff; leading and advocating for the construction of the ablution rooms, the prayer and meditation spaces, the first lactation space, and gender-neutral restrooms; and keeping the school in the black for 27 years. Surbey also participated in university-wide strategic planning efforts as well as those associated with the Woodruff Health Sciences Center.
"Dean was by my side every step of the way during my nearly 27 years at Rollins," says Curran. "I could never have asked for a more committed, resourceful, or upbeat colleague."
Surbey's death occurred a month away from his retirement. Rollins kept the date of his retirement party and instead held a celebration of his life in its place on June 23. Due to Surbey's tremendous impact and popularity, the event numbered over 200 with more people joining by livestream. As his ex-wife and best friend, Marilyn Surbey, articulated during the ceremony, Surbey will be remembered as a true original.
Dean is survived by Marilyn Surbey, his son, Nicholas (Nick) Surbey 10C (Scottie Rowell), daughter, Kathryn (Katy) Surbey Brouse 09Ox 12C 15MPH (Jonathan), and two beloved grandchildren, Isaac and Elena.
Share This Story