Air pollution may increase risk of Alzheimer's
---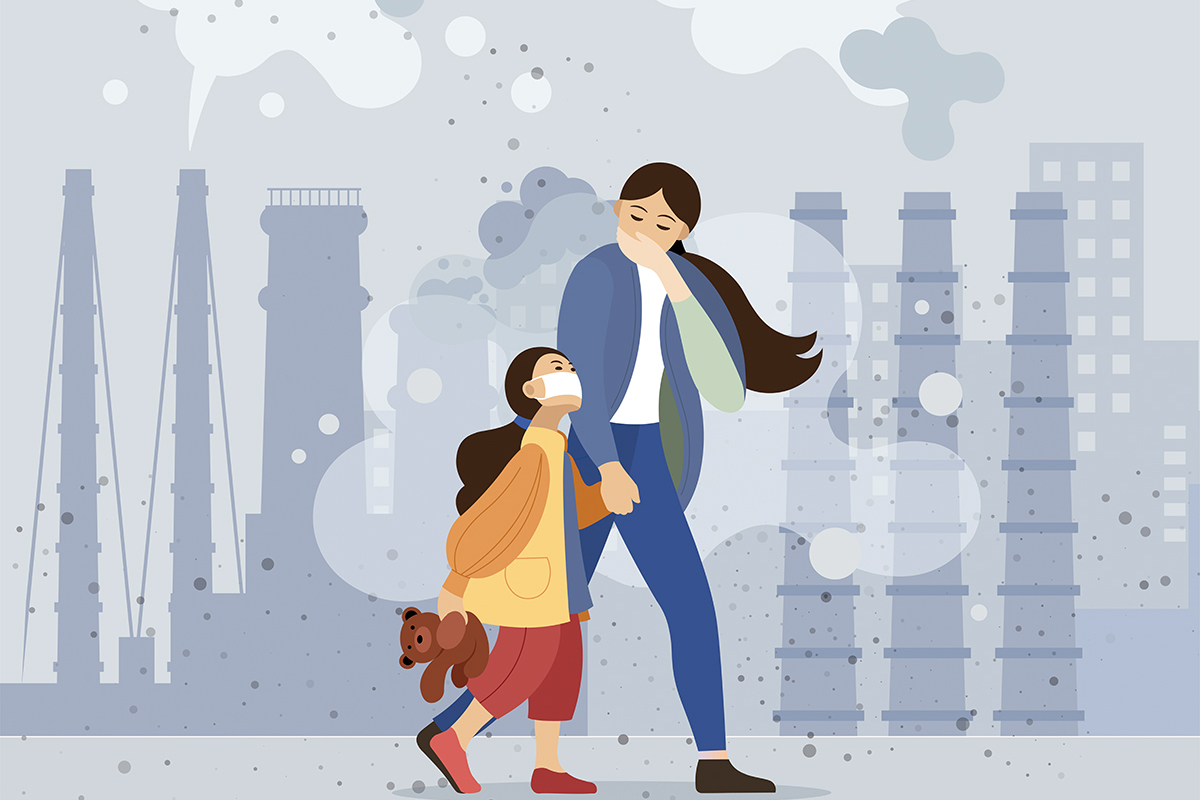 Long-term exposure to air pollution may increase the risks for developing dementia and Alzheimer's disease, according to a study led by Rollins researchers in collaboration with colleagues at Georgia Tech and Harvard T.H. Chan School of Public Health.
Of the pollutants analyzed, fine particulate matter was associated with the greatest risk of neurodegeneration incidence. A difference of three micrograms per cubic meter of air of fine particulate matter would lead to a seven percent increase in the incidence of Alzheimer's disease, according to the study. 
"We observed a very strong signal between fine particulate matter exposure and increased risks of dementia and Alzheimer's disease," says Dr. Liuhua Shi, assistant professor of environmental health and co-lead author on the paper. "To better inform policy for targeted source-specific regulations, it is important to further investigate the relative contributions of various fine particulate matter components to these conditions, which we are planning to do next."
Whether the fine particulate matter species that cause the neurodegeneration are from vehicle tail pipes or from tire and brake wear is important to determine. It not only affects mitigation strategies, but the conversion to electric vehicles in the future may or may not help to mitigate this hazard. 
The Environmental Protection Agency's current air quality standards for fine particle pollution is 12 micrograms per cubic meter of air. However, according to these findings, that may not be nearly low enough. The study found strong effects on the risk of developing Alzheimer's disease down to four 
Share This Story