New Emory TB research center
---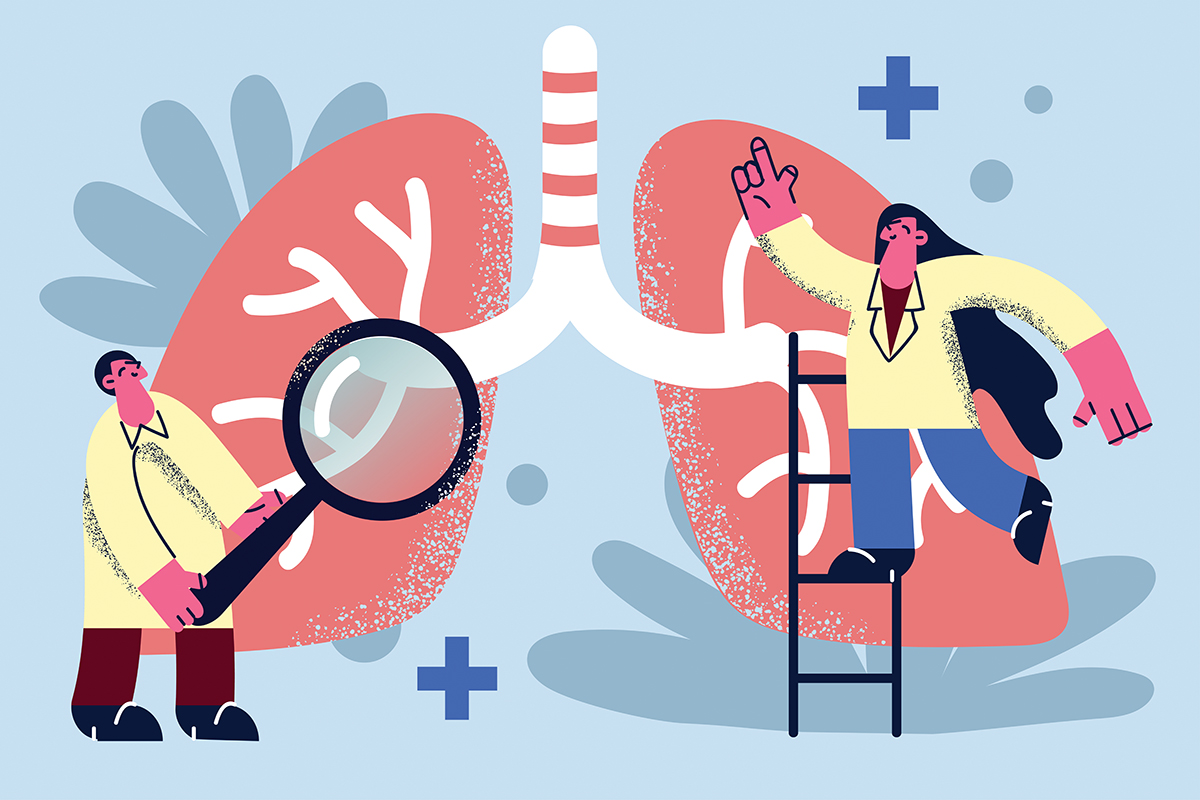 Supported by a grant from the National Institute of Allergy and Infectious diseases, Emory and three other institutions will form the Emory/Georgia Tuberculosis (TB) Research Advancement Center (Emory/Georgia-TRAC).
Led by Dr. Neel Gandhi, professor of epidemiology, and Dr. Jyothi Rengarajan, professor of medicine at Emory Vaccine Center, Emory/Georgia-TRAC will expand collaborative multidisciplinary TB research in the US and internationally, and train the next generation
of TB researchers. 
Emory/Georgia-TRAC will include colleagues from the University of Georgia, Georgia State University, Morehouse School of Medicine, and Georgia Tech. It will also work closely with public health professionals in the Fulton and DeKalb County health departments and the Centers for Disease Control and Prevention.
"The statewide alliance helps us form a common umbrella under which TB investigators in Georgia can find new opportunities for collaborations and synergy," says Rengarajan. "We are also using our strengths in areas like vaccines, immunology, epidemiology, systems biology, and microbiology.
Share This Story