New app connects men to prevention and testing services for HIV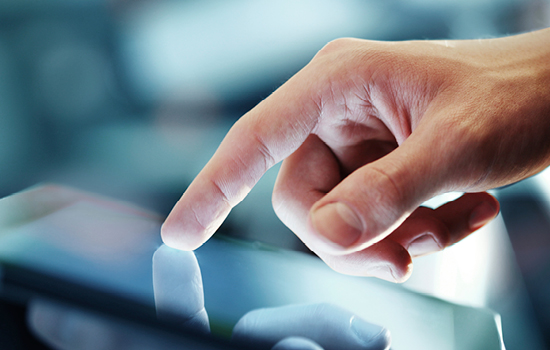 Epidemiologist Patrick Sullivan (left) and global health expert Rob Stephenson are developing a new HIV prevention mobile app for men having sex with men (MSM).
Slated for testing in Atlanta and Seattle this fall, the app allows users 
to receive personalized recommendations based on questions they answer and a list of sites near them for testing and/or counseling. It also enables them to schedule test appointments and access other services from community HIV/AIDS organizations or public 
health departments.   
The largest increase in newly diagnosed cases of HIV infection is among young men aged 18 to 29 years, and a mobile app fits well with this technology-savvy age group, says Sullivan.  
"We will never replace counseling services with an app, but we can help men find the testing services that work best for them," he says. "This app just facilitates the right engagement. It leads you to services and even gives you driving, transit, or walking directions, and that helps to eliminate 
barriers to accessing health care. In this age we are in, we cannot accept a situation where people cannot have easy access to testing. The app is a 
scalable resource that works together with other resources offered by community organizations and public health departments."  
A grant from the MAC AIDS Fund helped Sullivan and his research team to conduct focus groups of MSM of all ages and work with public health departments and community organizations to integrate their services into the app. Sullivan and Stephenson plan to make the app available to more cities.
---
Related Resources
"HIV cases could be reduced with combined prevention efforts, study says"
"Preventing HIV by testing together"