Helping trauma victims in Pakistan
---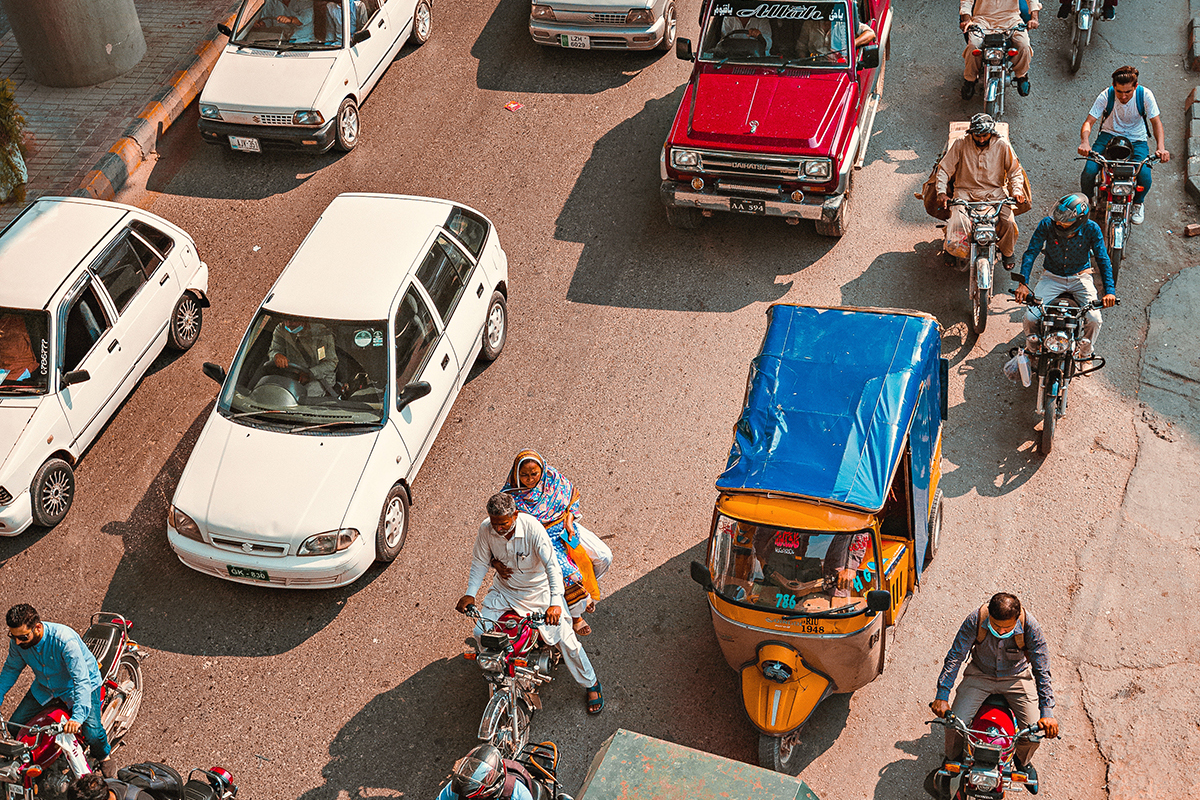 Dr. Muhammad Zia ul Haq 21MPH helped develop an app that provides life-saving trauma advice to people in Pakistan. During his medical school training in Pakistan, Zia (which is the name he commonly uses) saw firsthand the trauma and injuries resulting from the country's traffic issues. While earning an MPH, one of his former medical school classmates died in a traffic accident. 
Zia began working with the Emory Collaborative Advanced Trauma Care project where he directly assisted with developing and deploying an innovative new Prehospital Transport to Hospital (PATH) smartphone app. The prototype Android app became available for download in December 2021, with a version planned for the Apple store in the next phase of the project. The app, specifically designed for people in Pakistan, helps patients locate the nearest emergency facilities and self-educate with emergency trauma care to save more lives and improve health outcomes.
Users of the app involved in an accident—either as a bystander or victim—fill out an online live questionnaire that brings up relevant information regarding the best next trauma care steps explained with pictures and plain language, while also collecting patient data. 
Then, the app provides navigational information (provided via Google Maps) to the nearest hospital where beds and facilities are available. A website version is also available for people who don't want to download the app, or for collaborators interested in learning more about the project.
"This will establish a mobile-application-based prehospital communication, transport, and guidance system between bystanders, prehospital care providers (ambulance service), and emergency departments in order to improve field-based trauma care, transport to the appropriate referral network hospital, and handoff and preparation for in-hospital providers," says Zia.
Share This Story