---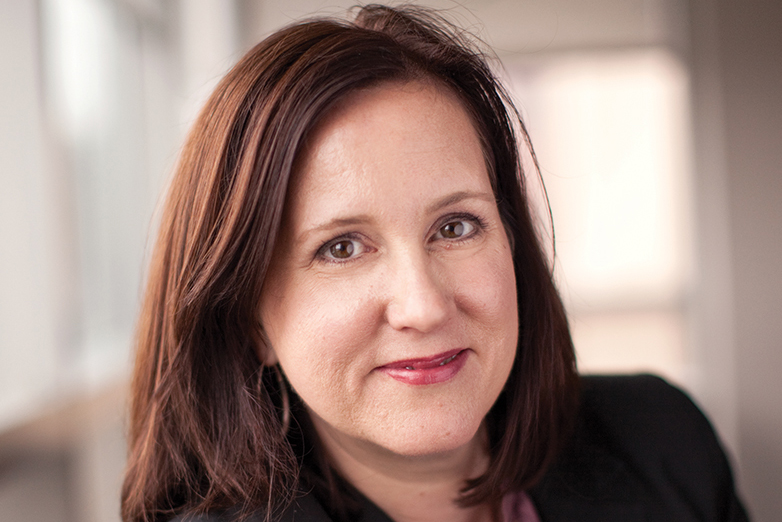 Dr. M. Daniele Fallin, an internationally regarded researcher and educator, joins Rollins as the new James W. Curran Dean of Public Health on July 1, 2022.
Fallin served as chair of the Department of Mental Health for the Johns Hopkins Bloomberg School of Public Health and was the Sylvia and Harold Halpert Professor and Bloomberg Centennial Professor. She held joint appointments in the Bloomberg School's Departments of Epidemiology and Biostatistics and the Johns Hopkins School of Medicine's Departments of Medicine and Psychiatry. Fallin was also director of the Wendy Klag Center for Autism and Developmental Disabilities and led the center since its establishment by the Bloomberg School in 2013.  
"The Rollins School of Public Health is globally recognized for its top-ranked programs, innovative research, and outstanding faculty who are transforming the landscape of public health," says Dr. Gregory L. Fenves, president of Emory University. "Dr. Fallin's multidisciplinary expertise and many years of experience at the leading school of public health at Johns Hopkins University will elevate Rollins in the years ahead, building on the impressive foundation created by our faculty, researchers, and tremendous students."    
Fallin's research focuses on applying genetic epidemiology methods to studies of neuropsychiatric disorders including autism, Alzheimer's disease, schizophrenia, and bipolar disorder and to developing applications and methods for genetic and epigenetic epidemiology, as applied to mental health and development. Known as a tireless advocate for public mental health, Fallin has built a portfolio of mental health research, education, and practice in her current department and has also focused on the well-being, health, and safety of faculty, staff, and students. 
"Dr. Fallin has a history of mentoring and supporting faculty, and of supporting impactful, large, interdisciplinary research efforts," says Dr. Ravi V. Bellamkonda, provost and executive vice president for academic affairs at Emory University.  "She also cares deeply about the educational mission of our public health school."
Fallin succeeds Dr. James W. Curran, who joined Rollins as dean and professor of epidemiology in 1995 following a 25-year career at the CDC where he led the nation's fight against HIV/AIDS. During Curran's 27-year tenure as dean, Rollins grew to become one of the most elite schools of public health in the country. It ranks No. 4 by US News & World Report among accredited schools and programs of public health and No. 7 nationally for NIH funding. Curran will retain his position as professor of epidemiology. 
Share This Story