Operario joins Rollins as new BSHES chair
---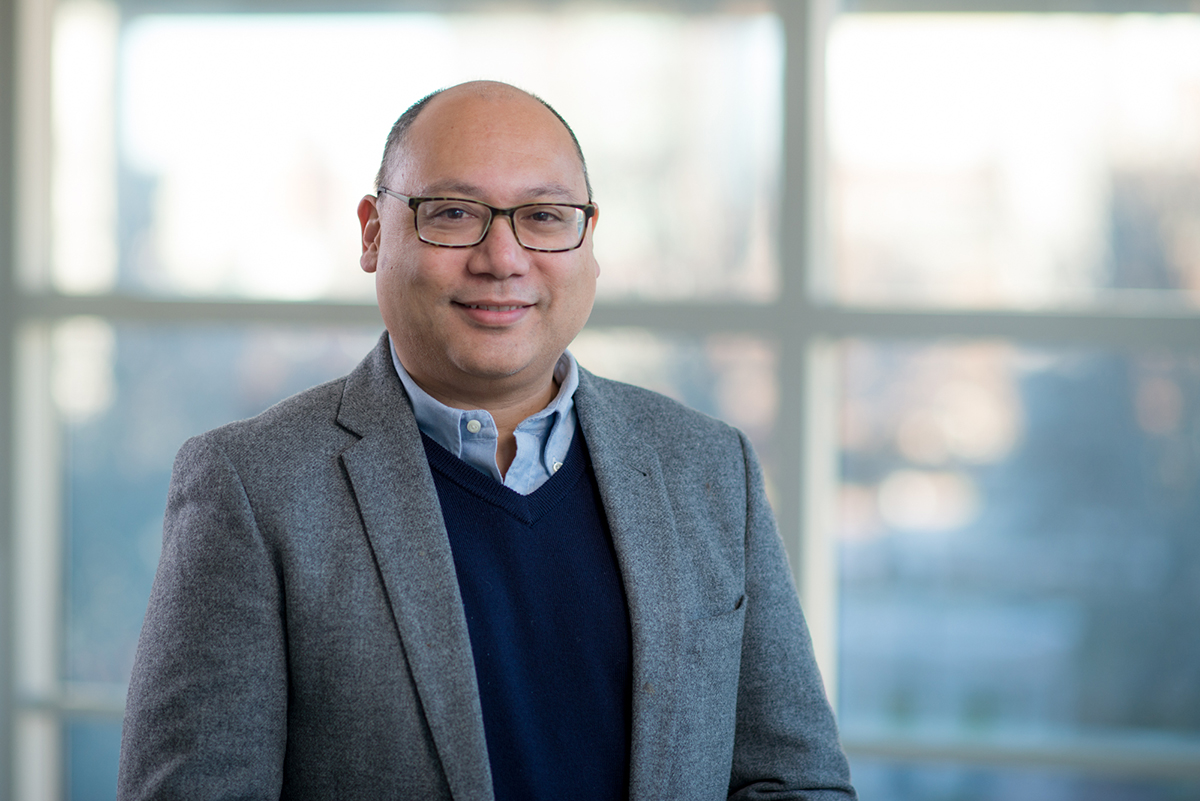 Dr. Don Operario will join Rollins on July 1 as acting Grace Crum Rollins Distinguished Professor and Chair of the Department of Behavioral, Social, and Health Education Sciences (BSHES).
Operario joins Rollins from Brown University School of Public Health where he served as professor of public health in the Department of Behavior and Social Sciences. 
Operario's research addresses two inter-related areas. The first general area concerns the social psychological determinants of HIV, mental health, and related health issues (substance use, structural violence, access to services) in historically marginalized communities, with an emphasis on developing and evaluating theory-based social and behavioral interventions that are relevant for delivery in complex communities. A second research area focuses on the lived experiences associated with social inequality, with an emphasis on understanding the perspectives of intersectional identities and addressing health and psychosocial disparities. 
Dr. Cam Escoffery, who served as BSHES interim chair, will return to her position as professor with the department. Dr. Colleen McBride, the department's chair for nearly eight years, retains her position as professor with the department. McBride's many accomplishments as chair include: leading efforts to successfully rebrand the department to a name better fitting its mission, hiring 15 new BSHES faculty, increasing MPH enrollment for the department, formalizing faculty mentoring, creating an Office of Evidence-Based Learning, strengthening the BSHES curriculum, leading a strategic planning process for BSHES, and more. 
Share This Story